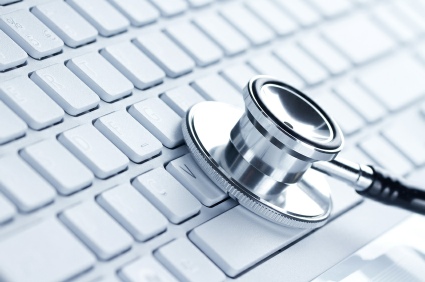 IT Audits
What is an IT Audit?
IT audits, sometimes called ADP (automated data processing) or EDP (electronic data processing) audits are a full examination of your IT systems, intended to learn whether you have sufficient IT security measures in place, whether your data operations are efficient, and how well they are aligned to your business goals. They are often performed as part of or alongside a financial statement audit, in order to keep track of the actual IT equipment and other assets you control.
The main benefit is that you have up-to-date information about your informational infrastructure, and can make better informed upgrade and planning decisions based on better data. Not only does this help you value of your assets accurately, it eliminates many forms of shrinkage and improper data or equipment handling, as each piece of your IT equipment receives its own tag number, which can be used to track it both physically and financially.
Rapid Business Solutions can perform a full, detailed and effective IT audit of most small businesses over a weekend or scheduled holiday, making the entire process non-disruptive and practically invisible to your employees. You'll know exactly what you have, and we can help you plan for what you're likely to need in the future.
FAQs
What is Microsoft Exchange?
Microsoft Exchange is a type of email server software that is used by many businesses in the UK. Exchange Servers provide more than just email – they also support company-wide address books, collaborative access to calendars and even web browsers.
How long does it take to set up a hosted server?
Usually only a few days, depending on exactly what it is you need. For more information, please contact Rapid Business Solutions today, and tell us how we can help.
Can I run several websites on one of your servers?
Certainly. There is no limit to the number of different websites or web pages you put on a server, but there are storage and bandwidth limits depending on your service package.
How can I access the data or applications you host for me?
You can securely log in to any of our hosted or cloud-based solutions form nearly nay internet-capable device, including desktop and laptop computers, smart phones and tablets from nearly anywhere in the world.