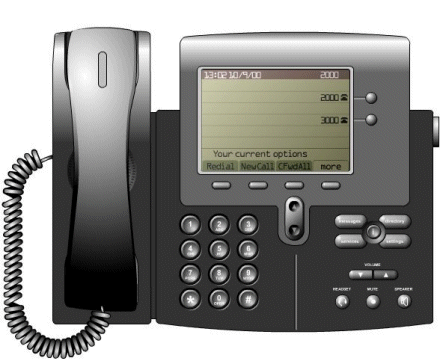 Telephone system installation
Rapid Business Solutions has more than 25 years of experience installing both telephone and data networks in business and industrial environments. We are an official Panasonic dealer, and also offer Draytek IP telephony equipment, depending on your needs.
Perhaps you need an aging telephone system replaced or upgraded. Perhaps you are moving premises or building a new facility and you want to explore your internal telephone system options. No matter what your needs, Rapid Business solutions can help.
What use Rapid Business Solutions for your telephone system?
Fast, high-spec installation

– We do the job right, the first time, every time

Less disruption to your business

– We can do the majority of the work on evenings or weekends, minimising disruption to your work

Ongoing maintenance and support

– Once we have installed your new voice communications network, we will always be on hand to maintain and support it.
What is IP Telephone?
IP telephony, often called VoIP (Voice over IP) is a way of sending voice, video and multimedia communication over an internal data network or out over the internet. A fully VoIP internal telephone system has the advantage of being faster and more reliable, whilst allowing for easier multimedia communications as well. It can be easily linked to the standard telephone system for outgoing calls, or directly over IP systems to smart phones and users of other VoIP systems.
FAQs
What is Microsoft Exchange?
Microsoft Exchange is a type of email server software that is used by many businesses in the UK. Exchange Servers provide more than just email – they also support company-wide address books, collaborative access to calendars and even web browsers.
How long does it take to set up a hosted server?
Usually only a few days, depending on exactly what it is you need. For more information, please contact Rapid Business Solutions today, and tell us how we can help.
Can I run several websites on one of your servers?
Certainly. There is no limit to the number of different websites or web pages you put on a server, but there are storage and bandwidth limits depending on your service package.
How can I access the data or applications you host for me?
You can securely log in to any of our hosted or cloud-based solutions form nearly nay internet-capable device, including desktop and laptop computers, smart phones and tablets from nearly anywhere in the world.